K.T
Take 3: The Good, The Bad & The Re-Branded.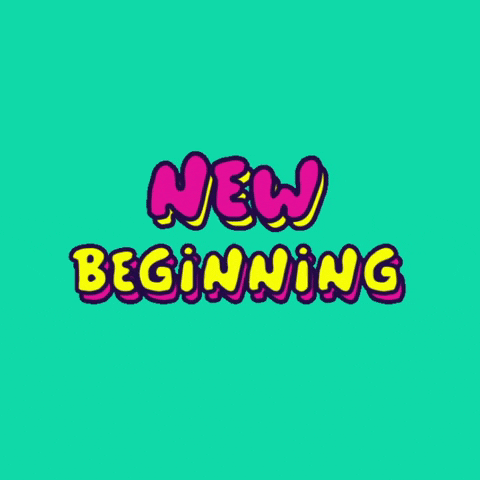 3,2,1 and we're LIVE! For the longest time, I have thought about relaunching or, even getting rid of Beneath The Surface altogether. My personal journey trying to interrogate into the industry and create a safe place sometimes hasn't always gone so well. I've procrastinated, listened to critic's, and forgot about the whole reason I started this. I've allowed feedback and 'life' to consume me, stop growth and limit my voice. We've all been there. I'm just not listening anymore.
'You'll never be a journalist'.
'You need to be cut-throat in this industry.'
'It's my way or the highway'.
All comments made towards me and i'm okay with it. You can't critic someone for an artistic approach you don't get. You can't judge someone for feeling emotional and showing it. If anything that shows strength. You're your biggest critic so I'm just going to do me.
Let's support, create and break the mental health stigma. I don't know where I'll be or, what or, who I'll write about but it's all about the journey to where you're going rather than where you've been. So ride shotgun and turn up your go to playlist this could be a bumpy ride.
Stay Strong & Stay Groovy!
K x